With the success of ChatGPT, the Artificial Intelligence (AI) narrative is gaining momentum, and the impact is also being felt in the cryptocurrency market. Let's find out together the top 5 cryptocurrencies in the field of Artificial Intelligence and their recent performance in 2023.
Artificial Intelligence (AI) on trend
As the cryptocurrency market has experienced a surprising and meteoric rise in early 2023, some digital assets have particularly stood out. This is particularly the case in the field of Artificial Intelligence (AI), which has been helped by the hype surrounding ChatGPT.
In this article, we propose to study together the top 5 most capitalised cryptocurrencies in the field of Artificial Intelligence, their projects and their recent performance. Here is the list of assets involved:
Numerary (NMR)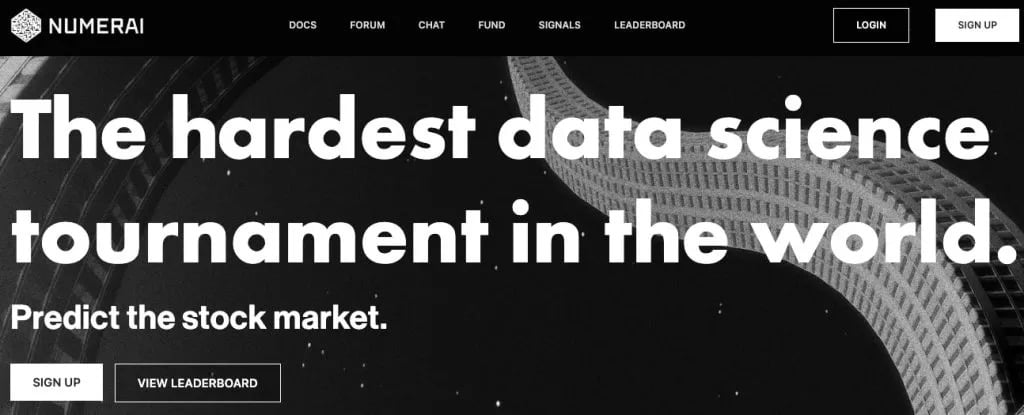 With $119.6 million in capitalization, Numeraire's NMR ranks as the 256 th most capitalized cryptocurrency. In the space of 30 days, the asset has seen a rise of around 30%.
Founded in 2015 in San Francisco, Numer.ai is a project combining the fields of Artificial Intelligence and blockchain to serve the world of finance. It is a new kind of hedge fund aimed at predicting stock market movements.
To do this, the developers and data scientists propose machine learning models enhanced by the history of thousands of stocks available on the Internet. These can then be used by the community to trade
Ocean Protocol (OCEAN)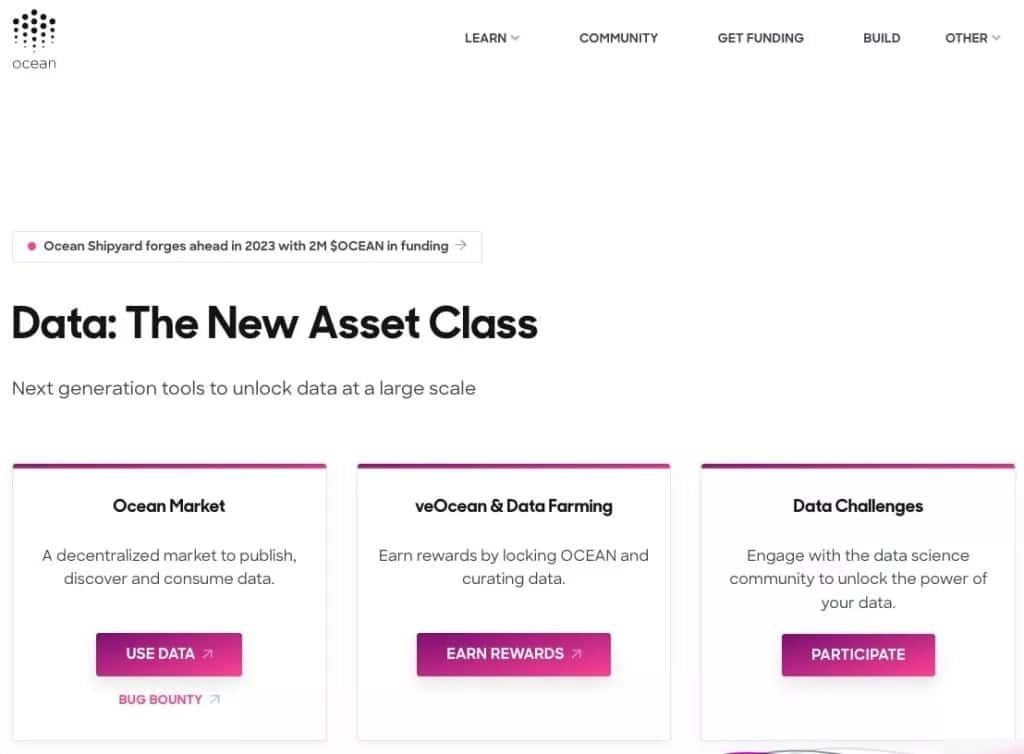 With $188 million in capitalization, Ocean Protocol (OCEAN) is ranked 192nd among the cryptocurrencies with the largest capitalization. Over the last month, OCEAN has printed a performance of over 85%.
In a nutshell, Ocean is an open-source protocol that allows companies and individuals to offer, exchange and monetise data. It uses "datatokens" to access data, and it is these tokens that users use to access information.
Although it is labelled as an Artificial Intelligence token, Ocean Protocol does not really fit into this category.
Artificial Liquid Intelligence (ALI)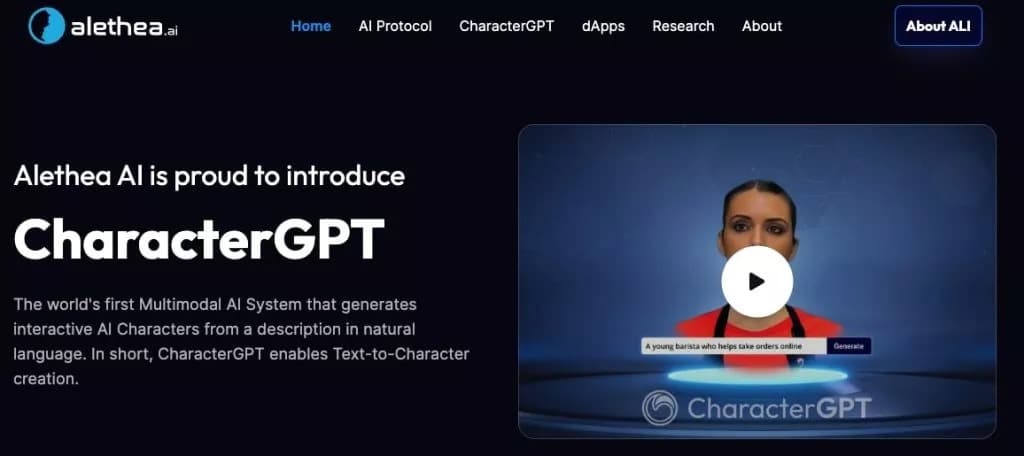 With $235 million in capitalization, Artificial Liquid Intelligence (ALI) is currently the 163rd most capitalized cryptocurrency in the market. In 30 days, the ALI asset has seen a rather exceptional rise of 182%.
The Artificial Liquid Intelligence protocol offers AI tools that can be used through various decentralised applications (dApps). In addition, the team behind this project, called Alethea AI, is also developing products that can be used by the community.
The first of these is called CharacterGPT and allows the generation of realistic 3D avatars corresponding to the characteristics given by the user. The project is supported by major players in our ecosystem, such as Polygon, Binance or Crypto.com.
Fetch.ai (FET)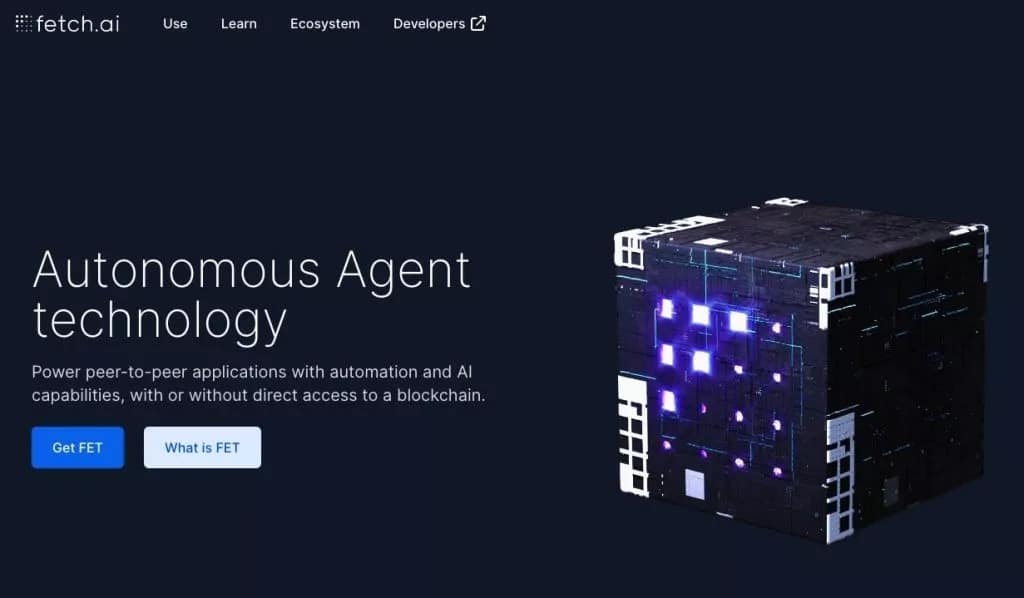 Ranked 101st in terms of capitalisation, Fetch.ai's FET has also seen remarkable growth since the beginning of the year. FET's share price has appreciated 128.5% over that period.
FET is the utility token that powers the Fetch.AI ecosystem. In concrete terms, it is a decentralised platform whose ambition is to provide the tools and infrastructure necessary to build an AI-based digital economy.
Finally, Fetch's ambition is to build an ecosystem that can function without human intervention, notably thanks to autonomous agents trained to perform tasks and evolving thanks to machine learning and reinforcement learning.
SingularityNET (AGIX)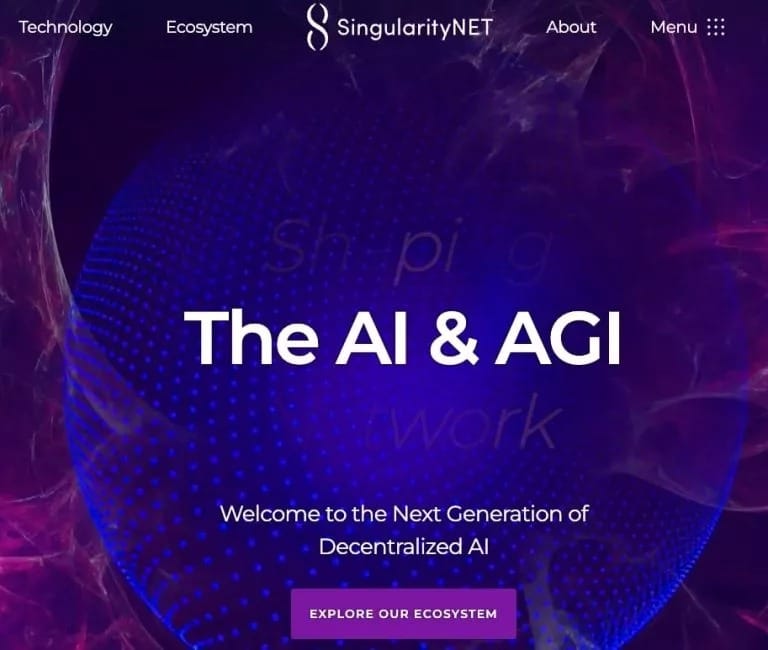 With $548 million in capitalization, SingularityNET (AGIX) is currently the 82nd most capitalized cryptocurrency in the market. In 30 days, AGIX has printed 395% upside, equivalent to a x5 performance.
AGIX is the native token of SingularityNET, a marketplace for creating and selling artificial intelligence algorithms.
Furthermore, it should be noted that the protocol is based on both Ethereum (ETH) and Cardano (ADA) and wishes to work towards interoperability between these two blockchains. In 2022, SingularityNET has even developed a bridge and plans to launch a dedicated Cardano staking platform.