Discover OPCAP's innovation: tokenized real estate accessible from just €100. Using blockchain, OPCAP enables investors to hold shares in real estate assets, offering a solution accessible to all. With fixed returns paid in USDT each month, real estate tokenization becomes a simple and profitable new way to invest in real estate.
Real estate tokenization for all investors with OPCAP
The startup OPCAP (for OPérationnel CAPital) was born of a simple observation: at present, real estate investment is undoubtedly a safe haven, but the entry ticket to this market remains high for the majority of households.
What's more, it's relatively complex for cryptocurrency holders to diversify and invest in real-world assets.
This is precisely what OPCAP aims to address by offering tokenized real estate accessible from as little as €100.
OPCAP is a French start-up based in Villeurbanne, near Lyon, and was founded by Stéphane Brousse, a real estate professional with over 20 years' experience in the sector. Stéphane Brousse has surrounded himself with a team of real estate and new technology enthusiasts to create a product integrating the best of these 2 sectors.
Although seemingly far apart, real estate and blockchain easily complement each other: thanks to blockchain technology, physical real estate can be tokenized (digitized on the blockchain) into several shares, drastically reducing the financial cost of entry for investors.
If we take the example of a building sold at a price of €300,000, this could be tokenized into 3,000 shares, lowering the minimum investment to just €100. In this way, each investor holding shares in the property we're talking about could earn a rental return proportional to the number of tokens they hold.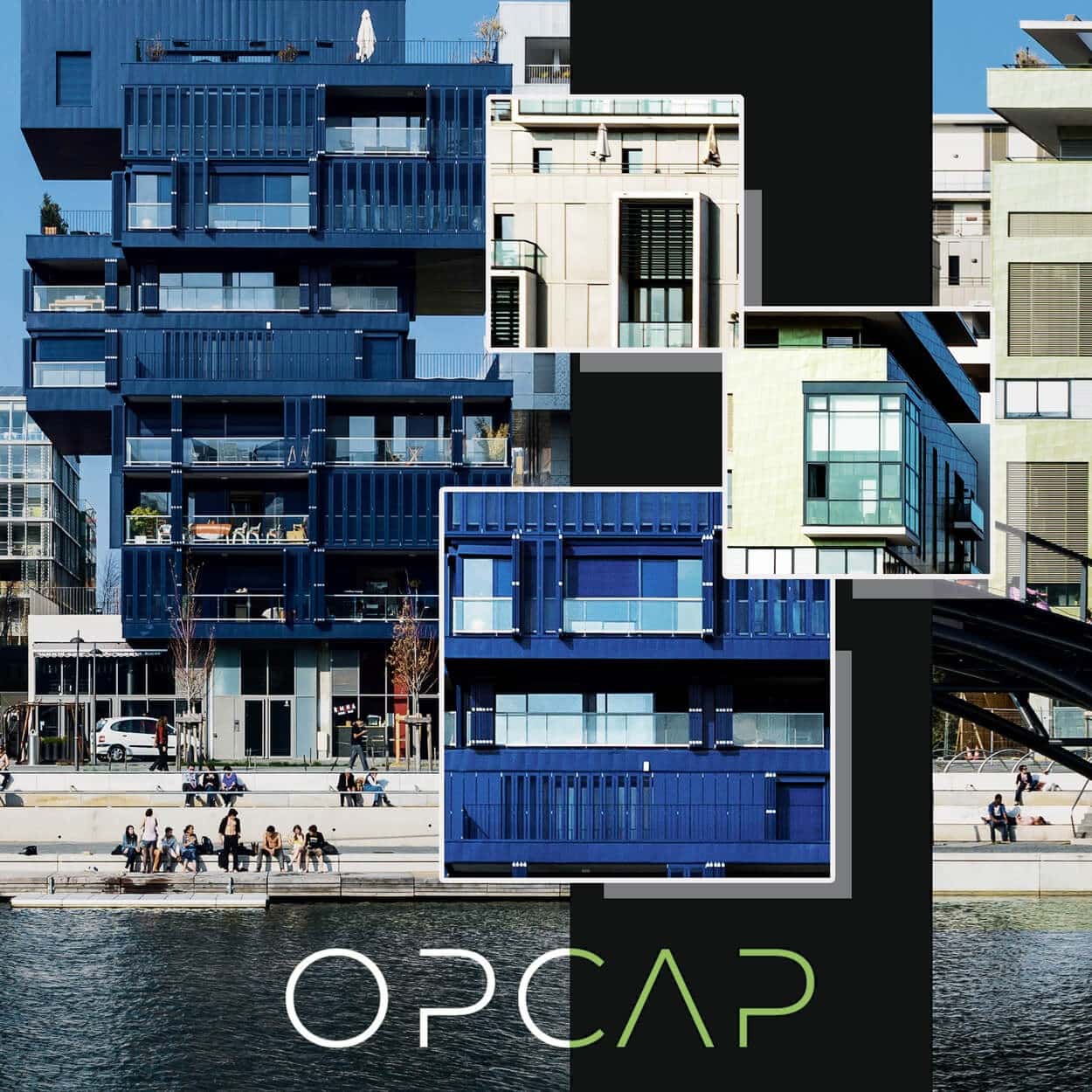 As you can see, tokenization of real-world assets is a veritable revolution in traditional financial investments. In particular, it makes it possible to bypass the liquidity limits attributable to tangible assets such as real estate, works of art or gold, for example.
The OPCAP team is committed to ensuring that this new form of investment, although made possible by blockchain, is accessible to all. As a result, OPCAP offers a solution that is just as suitable for those familiar with Web3 as it is for investors with no prior knowledge of the subject. This is one of the reasons why OPCAP offers its customers the option of investing with both euros and USDT, Tether's stablecoin.
How does real estate investment with OPCAP work?
At the time of writing, real estate is one of the most popular forms of investment for French people wishing to build long-term wealth and supplement their income. However, this form of investment brings with it a number of constraints, including the need to obtain a bank loan, find a suitable property, manage any work that may need to be carried out, manage tenants and deal with tax issues.
Real estate tokenization solves all these constraints: thanks to the investment solution offered by OPCAP, investors can access a list of properties carefully selected by experts, offering attractive returns thanks to an optimized rental strategy.
By freeing themselves from the constraints outlined above, individual investors can now invest as little as €100 in a property offering them fixed returns. OPCAP has chosen to offer fixed rather than fluctuating returns, so investors can save with peace of mind.
These fixed returns are paid on the 20th day of each month in USDT, which means that using OPCAP's services requires the creation of a digital wallet. If you don't have a digital wallet, OPCAP makes it easy for you to create one in just 1 minute.
Then, investors who choose to invest in real estate with OPCAP have the option of converting these USDTs into other cryptocurrencies, directly on your user space, or depositing them into their classic euro bank account.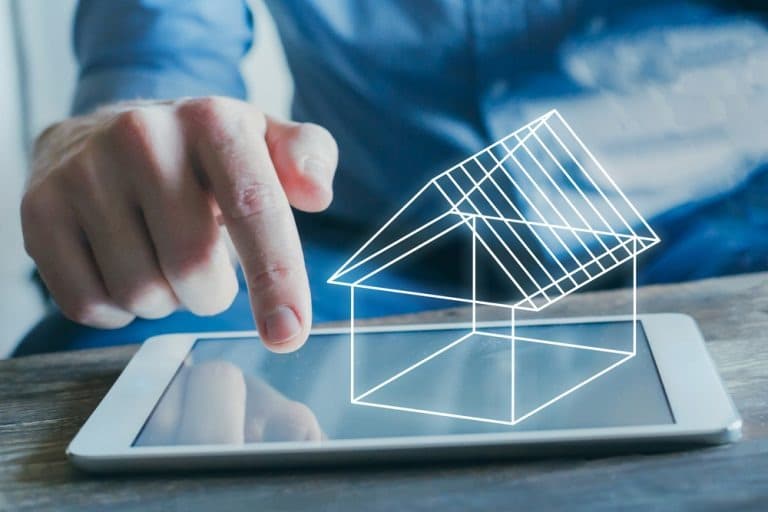 The properties offered by OPCAP are always accessible in €100 increments, where 1 token is always worth €100. This simplifies the division of properties. In addition, OPCAP issues what are known as security tokens, i.e. tokens that represent ownership of part of the chosen real estate. These tokens are sent to the investor's wallet.
The purchase process on OPCAP is simple: simply create an account and associate a digital wallet with it, select a property offered by OPCAP, choose the number of tokens you wish to acquire (1 token is always worth €100) and then wait for your next income, which you will automatically receive once the security token has been acquired.
As for the network hosting OPCAP's infrastructure and enabling all transactions to be carried out, the startup chose Polygon. Polygon is a popular solution for many companies wishing to automate a large number of transactions quickly and cost-effectively.
To guarantee their investment, a mortgage guarantee is registered in favor of investors on each property for the entire duration of the investment. This means that if OPCAP defaults, investors can recover the property and repay their investment. The mortgage is recorded in a notarial deed and published in the land registry.
Ultimately, OPCAP is an innovative solution that combines the benefits of investing in traditional real estate with the security and speed of blockchain. Every month, investors receive their income in a totally automated way, directly into their wallet.
Conclusion on the services offered by OPCAP
While real estate investment is widely popular with French investors, they often find themselves limited by numerous constraints when it comes to taking action, both from a financial and organizational point of view, real estate being a hard-working investment.
OPCAP, backed by the experience acquired by its founders and their team of enthusiasts, offers a solution to precisely these problems, enabling anyone to invest from €100 in meticulously selected properties. These properties are chosen for the profitability they can offer OPCAP investors, as well as for their attractiveness.
As a result, investors have complete freedom to choose how much of their savings they wish to invest in this innovative model. When OPCAP presents a new asset on its platform, customers can choose to buy as many security tokens as they wish, and on the 20th day of each month, receive income proportional to the number of tokens.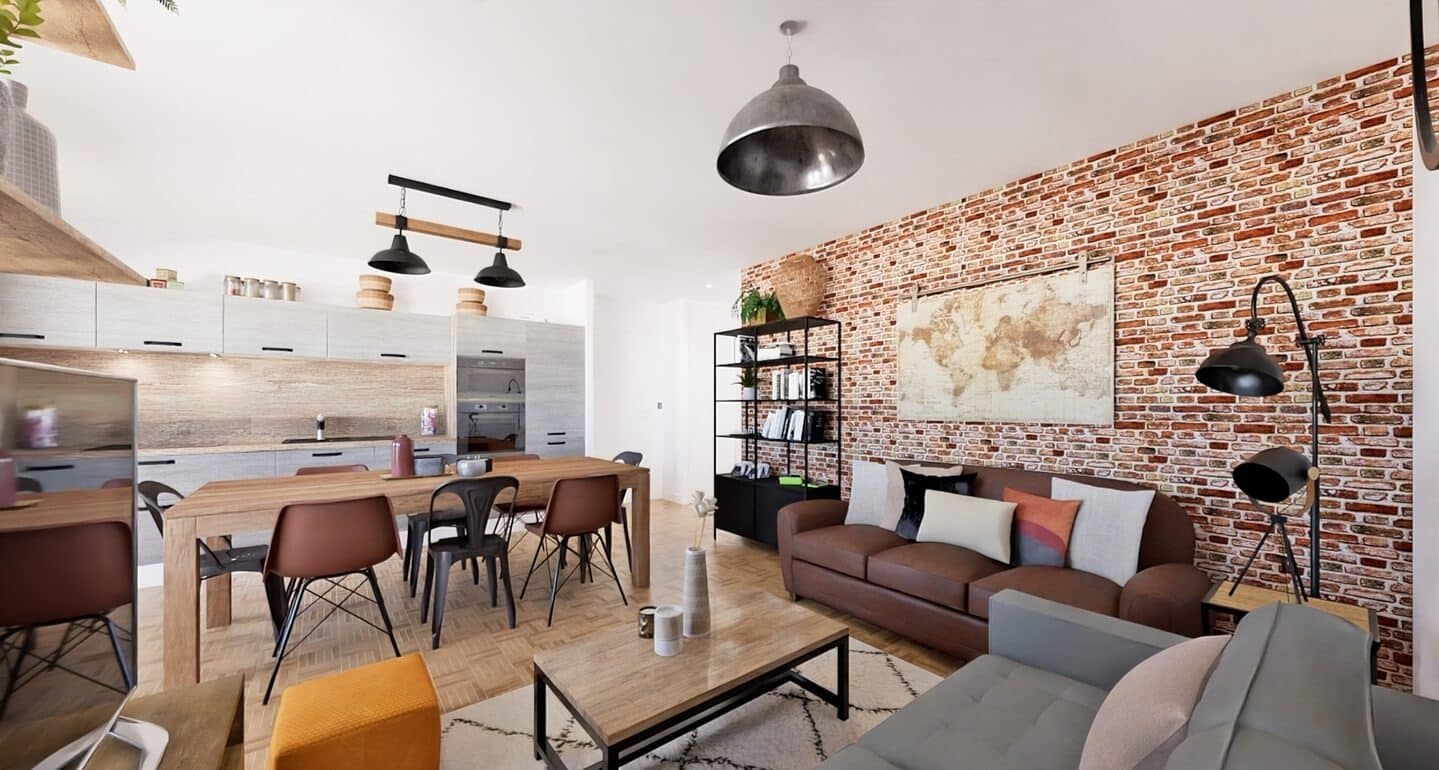 With regard to its roadmap, OPCAP is still in its infancy, and the next few years will be full of new developments. While the first property was signed on Wednesday October 11, and subscription began on October 20, the year 2024 will see a considerable increase in the number of properties on offer, as well as the arrival, very quickly, of a secondary market enabling investors to resell their bonds before the 10-year maturity date.
With a view to offering a solution suited to both Web3 regulars and novices, OPCAP also offers an educational platform to smooth and simplify the user's journey. Thus, investors who are still new to these new technologies can take their first steps in decentralized finance (DeFi) thanks to OPCAP's offer.
Since October 20, OPCAP has been offering tokenization of its very first property in Villeurbanne, on the outskirts of Lyon.
To mark the launch, OPCAP has unveiled an exceptional promotion. For any investment of €1,000 or more on its first property, €100 of tokens will be offered on the next investment.
Last but not least, OPCAP accepts payments in both euros and USDT for maximum flexibility.