Overview:
Grayscale confirmed plans for a bitcoin spot exchange-traded fund.
The fund will submit an application to convert its bitcoin trust fund into an ETF.
Action could face opposition from the SEC.
US-based Grayscale Investments has confirmed that it plans to file an application to convert its bitcoin trust fund into a bitcoin ETF. A spokesperson for the company said it had decided to apply for an ETF after the Securities and Exchange Commission (SEC), the top financial regulator in the US, gave the green light to ProShares' first bitcoin ETF application.
The approval of a Bitcoin-based exchange-traded fund has been described as a watershed moment for the crypto industry that will help legitimise the asset class among traditional investors. The underlying asset of the approved ETF product is linked to futures contracts on the Chicago Mercantile Exchange (CME) and is scheduled to launch on the New York Stock Exchange on 19 October.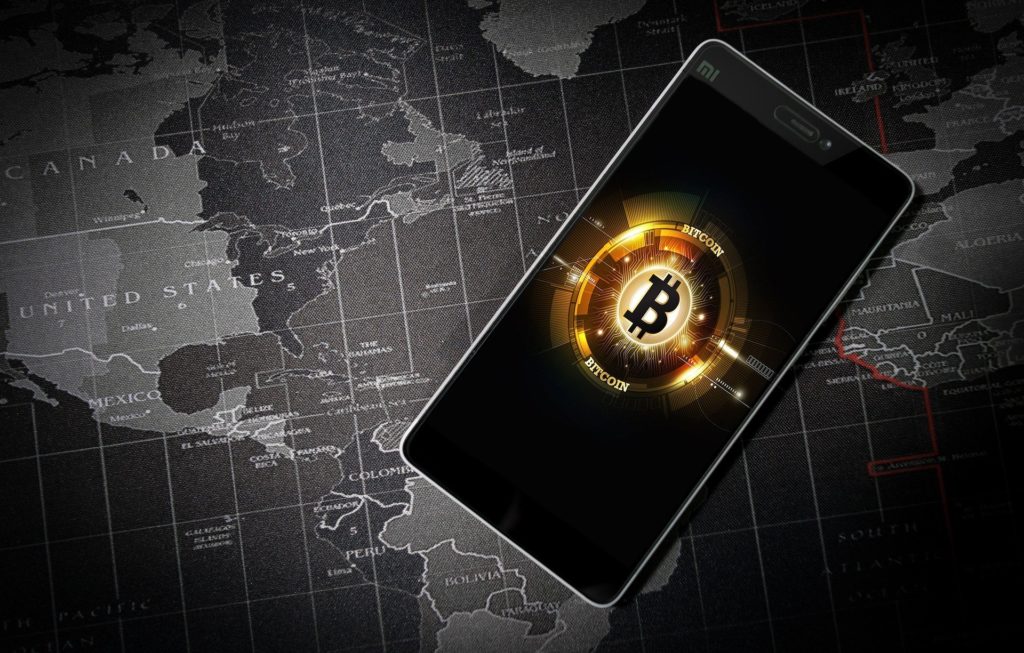 Positive expectation at Grayscale
In a Twitter post, Jennifer Rosenthal, communications director at Grayscale, said the company had previously been waiting for a formal announcement from the SEC. "I am pleased to confirm today that Grayscale will apply to convert GBTC into an ETF as soon as the SEC provides clear, formal direction," Rosenthal said.
Unlike recent ETF filings that track futures derivatives, Grayscale would seek an ETF that is physically backed – also known as a spot ETF. If approved, this could be the first bitcoin spot ETF on the US exchange market. Currently, Grayscale allows investors to gain exposure to bitcoin through a private trust called Grayscale Bitcoin (GBTC), which issues shares traded on the US exchange. Of the total $52.6 billion in assets under management (AUM), GBTC accounts for over $38.6 billion.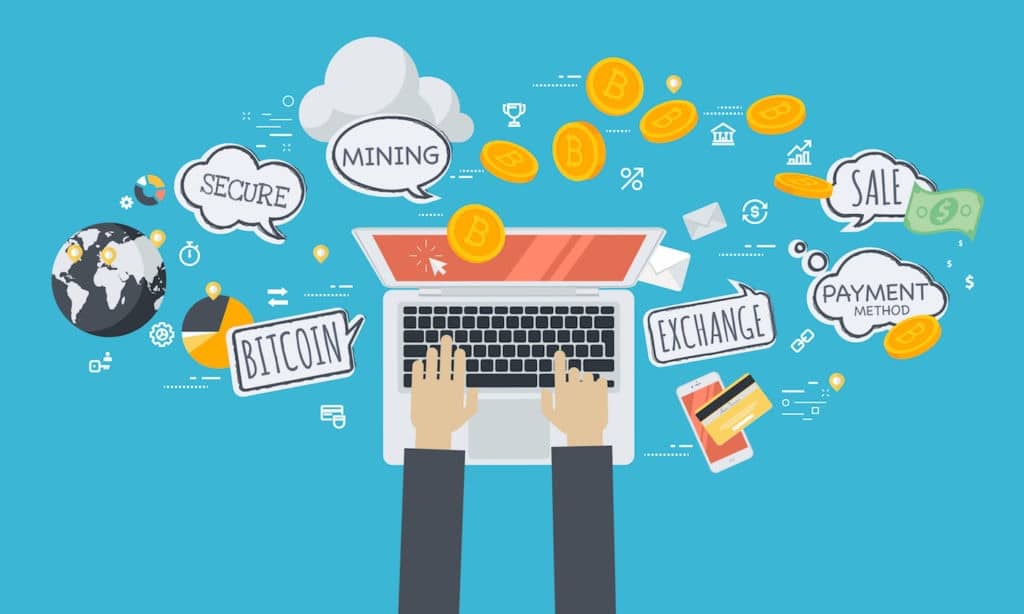 Investors would benefit noticeably from Bitcoin ETF
GBTC has long been an important investment vehicle in the crypto space, but it also comes with some drawbacks due to its high entry costs: because of the way the GBTC product is structured, its shares often trade at a premium or discount. By switching to an ETF product, Grayscale aims to eliminate these price differences. Grayscale's move to an ETF would therefore allow for better pricing and make bitcoin exposure more accessible to a broader range of institutional investors and make bitcoin buying more attractive.
Rosenthal added that the company plans to file a special document called "19B-4" with regulators next week to convert its GBTC trust into an ETF. According to the filing, the SEC should announce its decision within 75 days. However, Grayscale's ambitions to launch a bitcoin spot ETF could face resistance from the SEC. The agency's chairman, Gary Gensler, had previously said he would only agree to futures-based ETFs. According to Gensler, futures-based bitcoin ETFs offer better investor protection. So it remains to be seen how exactly the situation will develop.