Overview:
Walmart launches 200 bitcoin kiosks in US shops
The kiosks were developed and designed by Coinstar and Coinme
Walmart plans broader strategy to adopt and use cryptocurrencies
Walmart is putting bitcoin vending machines in several of its US retail shops: The kiosks – a project of bitcoin ATM maker Coinstar and bitcoin cash exchange platform Coinme – are the result of a test conducted in partnership with Walmart.
Coinstar and Coinme are working together to implement this initiative on a much larger scale and have announced plans to soon offer Bitcoin at over 8,000 kiosks. The service will require customers to set up a Coinme account in advance and pass a subsequent background check – though what this will look like has yet to be clarified. Walmart customers can insert cash notes into the machine and receive bitcoin currency vouchers in return.
Bitcoin kiosks, however, have so far been one of the more expensive ways to buy bitcoin, as they charge comparatively high fees: These first kiosks in Walmart charge a four per cent fee for Bitcoin and seven per cent for conversion to cash.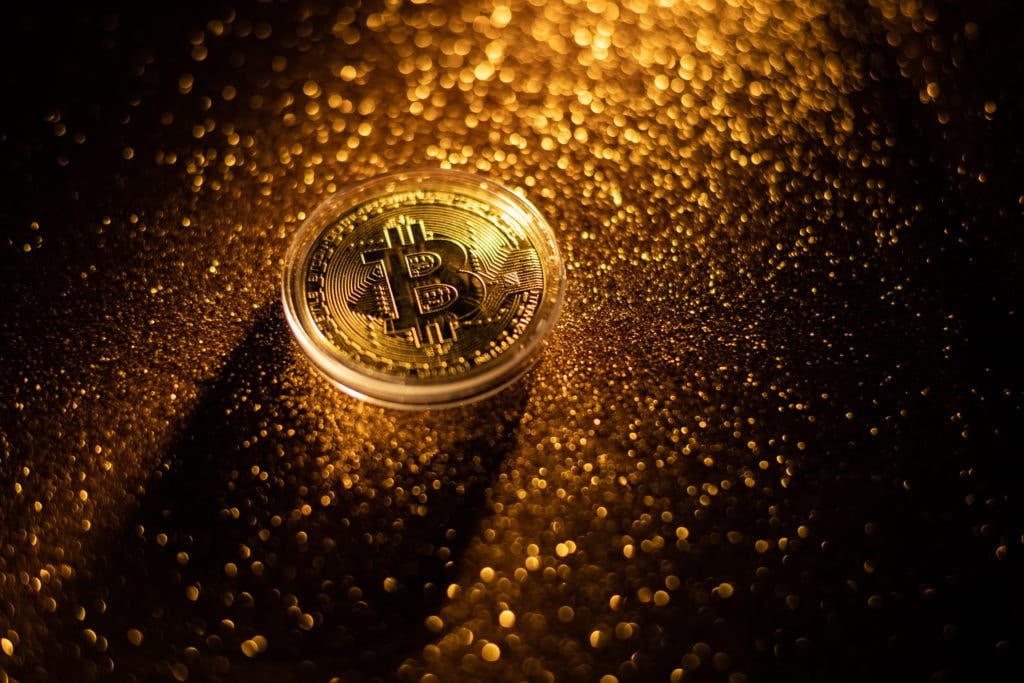 Bitcoin and Co as Walmart's business strategy
Walmart has talked about integrating cryptocurrencies into its business model in the past, but has yet to offer direct payments with Bitcoin and Co. However, the company has recently posted job openings for crypto-related positions, including a cryptocurrency product manager. It has also submitted an application for a blockchain-based drone back in 2019 – though there has been no update on the matter since.
The news follows a fake Litecoin announcement circulating on the internet that claimed Walmart would support payments in the cryptocurrency – the hoax was even reported as fact by some major media outlets. The retail chain is investigating the fake press release that drove up the price of Litecoin and then plummeted when it was identified as a hoax.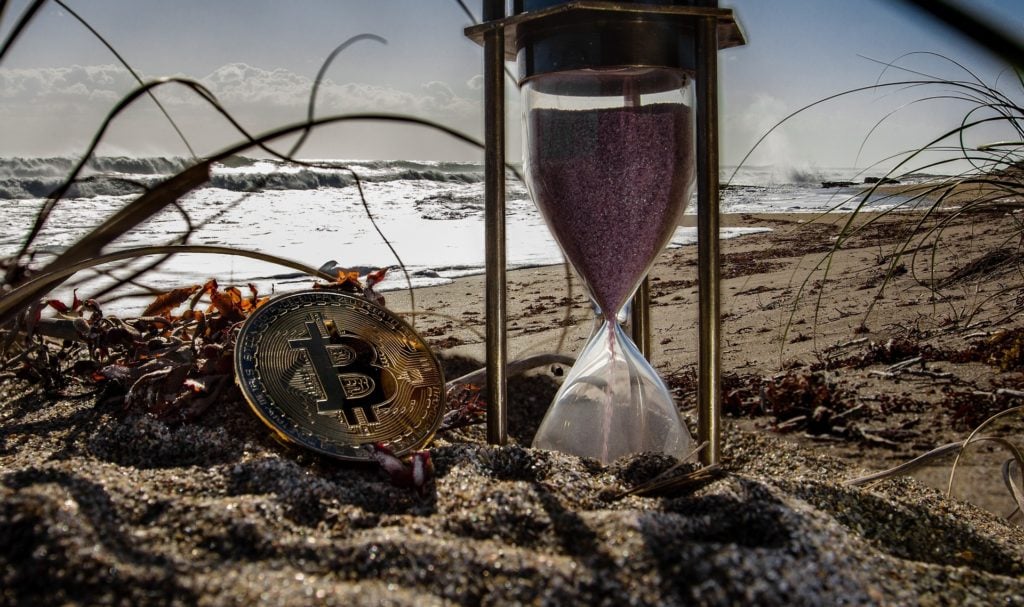 Bitcoin is increasingly entering the mainstream
Bitcoin's move into one of the world's most established retail chains – albeit so far only in the US – is a big step forward for the asset. For many years, market enthusiasts have been talking about Bitcoin's progress in terms of adoption. But it is only in the last two years that it has been able to make significant progress with financial institutions, professional investors and businesses.
In addition to the obvious influx of institutional investor capital, established companies and financial institutions are also integrating blockchain systems and cryptocurrencies into their strategy. What is most telling about these developments is that many of these firms had once dismissed cryptocurrencies as a fad or a scam.
Cryptocurrency adoption among retail investors around the world is also peaking, with Nigeria having the highest adoption rates, followed by Malaysia and Australia. AMC and El Salvador are among the most notable developments in large-scale adoption.