The Elrond blockchain (EGLD) is making a shift towards the metaverse and Web3 and announces a complete overhaul of its ecosystem for the occasion. Thus, Elrond becomes MultiversX and unveils a wide range of new tools for its users, in parallel with a complete improvement of its already existing functionalities.
Elrond changes its name to MultiversX
Elrond (EGLD), the decentralised blockchain that aims to develop the Internet of tomorrow, announces a paradigm shift and becomes MultiversX, a complete new ecosystem centred around the metaverse and the digital world.
Today, a new chapter begins.

A bridge between worlds, at the intersection of worlds, and across worlds.

This is our new challenge. Our new vision.@ElrondNetwork transforms and expands into MultiversX. pic.twitter.com/lpk8qvTu1I

– Beniamin Mincu | xday.com | Paris. 3-5 Nov (@beniaminmincu) November 3, 2022
In other words, MultiversX will continue to work through its blockchain and for all the tools that have contributed to the success of Elrond, whether it be its technology, the community or the ecosystem as a whole. But today, MultiversX is expanding its scope and wants to create the opportunity for the Web3 community to be at the heart of the transition to the metaverse.
This small revolution is centred around the creation of different clusters, namely xWorlds, xPortal and xFabric. These different solutions each have their own particularities, but all have in common the ambition to accelerate the transition to Web3.
Here is what defines each of these new tools and what makes them unique.
xPortal, the gateway to the metaverse
xPortal is defined above all as the evolution of the Maiar application that we already know, but with the new objective of bridging the gap between virtual worlds and physical reality. To achieve this, xPortal will allow its users to create an avatar in order to evolve and distinguish themselves within the various metaverses, all the while being able to interact with their own non-fungible tokens (NFT) and cryptocurrencies.
A true social portal, xPortal will introduce a brand new messaging system so that anyone can chat with their friends and interact with the different communities. In addition, the application will now offer a truly interactive experience through an experience and level system, always with the user at the forefront.
Beyond the Web3 experience, xPortal will also allow any user to be rewarded with cryptocurrencies when immersing themselves in the different metaverses. In addition, xPortal will provide access to a number of now indispensable tools, such as internal swap, farming and staking functionalities, as well as interaction with various decentralised applications of the MultiversX network.
Finally, for the first time, people wishing to interact in the metaverse will have the opportunity to own a virtual credit card through a partnership with Mastercard. And to bridge the gap between the physical and virtual worlds, they will also be able to own a card in the real world.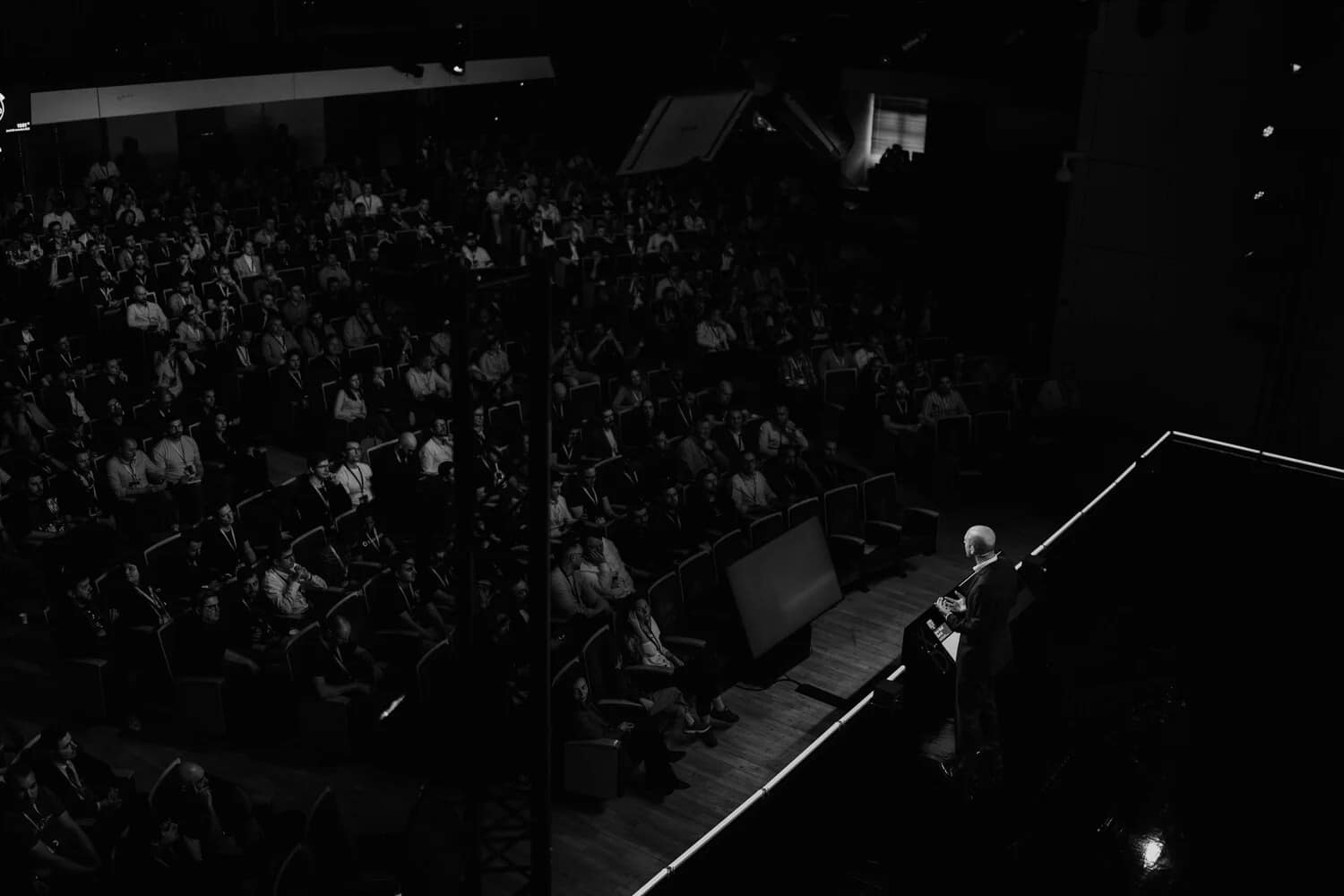 xFabric, democratising Web3 for designers
Deployable in minutes and fully customizable, xFabric is a blockchain module built around a single objective: to allow creators, brands and institutions to get a foot in the door of Web3 without having to bother with a single line of code.
Aiming to start a new wave of creativity, always with the aim of blending Web3 and the real world, xFabric wants to allow creators to earn a living from their digital works. This new tool has chosen to focus on security, as it will embed its "Deep Truth Module", a natively implemented solution that guarantees the digital integrity of users.
In addition, for brands and companies, xFabric will offer a turnkey solution to move to Web3 without the technical hassle that usually comes with it.
xWorlds, the hyper-realistic metaverse
Produced by Beniamin Mincu, the CEO of Elrond and now MultiversX, xWorlds is the name of the metaverse of this new ecosystem that will be available to all starting next year.
xWorlds will act as an open, persistent and hyper-realistic universe that tends to host, among other things, businesses and shops in addition to its users. This universe will be accessible in the form of a beta as of December 10 in order to test the scalability of the project, with 10,000 people already expected.
Note that xWorlds is built in partnership with Improbable, the Web3 company specialising in the metaverse, which is notably responsible for the development of Otherside, the metaverse of the iconic Bored Ape Yacht Club (BAYC) NFT collection.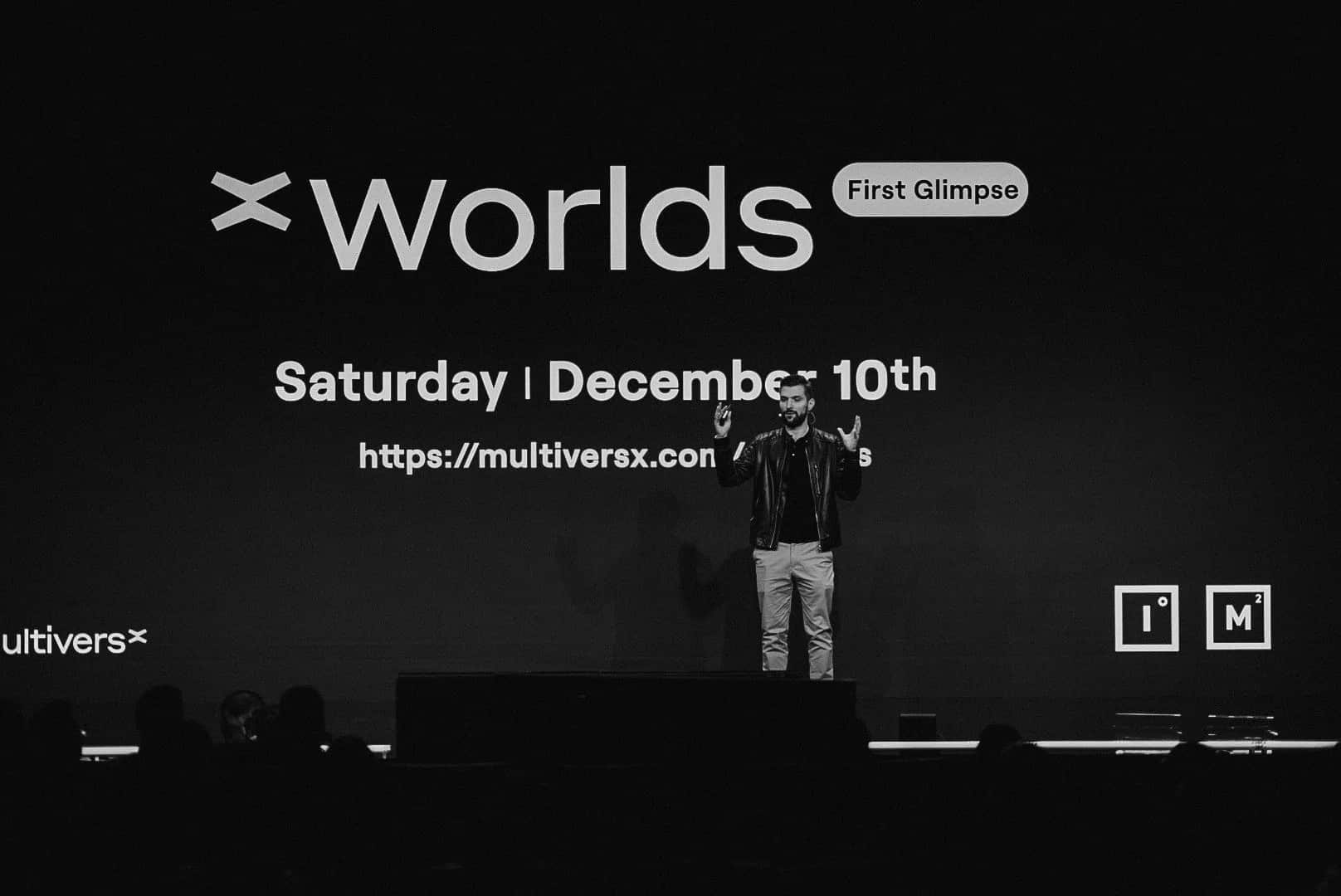 MultiversX brings its share of changes
Many improvements are also being made to the various existing tools in the Elrond ecosystem, such as a complete overhaul of its decentralised exchange (DEX), which will now be called xExchange.
In order to further enhance its hub dedicated to NFTs, Inspire.art will become xSpotlight and will revise its architecture so that the most successful and refined projects will be brought to the forefront so that their creators are better rewarded for their work.
Finally, the Maiar Wallet will change its identity and will henceforth be called xWallet, UTrust will become xMoney, Elrond Explorer will become xExplorer, Elrond Bridge will be called xBridges, and finally the Maiar Launchpad will be called xLaunchpad.