It's the start of the new academic year in 2022 and the start of the new literary year, here is our selection of books to discover and understand Bitcoin: history, philosophy, operation and best practices, this selection should satisfy all fans and curious about the best known cryptocurrency.
Our book selection is divided into two parts, books geared more towards beginners and novices and those for Bitcoin connoisseurs who want to learn more. This list will be updated regularly with new releases and feel free to comment with your suggestions.
Books for beginners
The literature on Bitcoin continues to grow and includes some very interesting books to better understand this innovation. Check out our selection of experts to get you started in learning and understanding Bitcoin:
Bitcoin and other cryptocurrencies: Understanding before you invest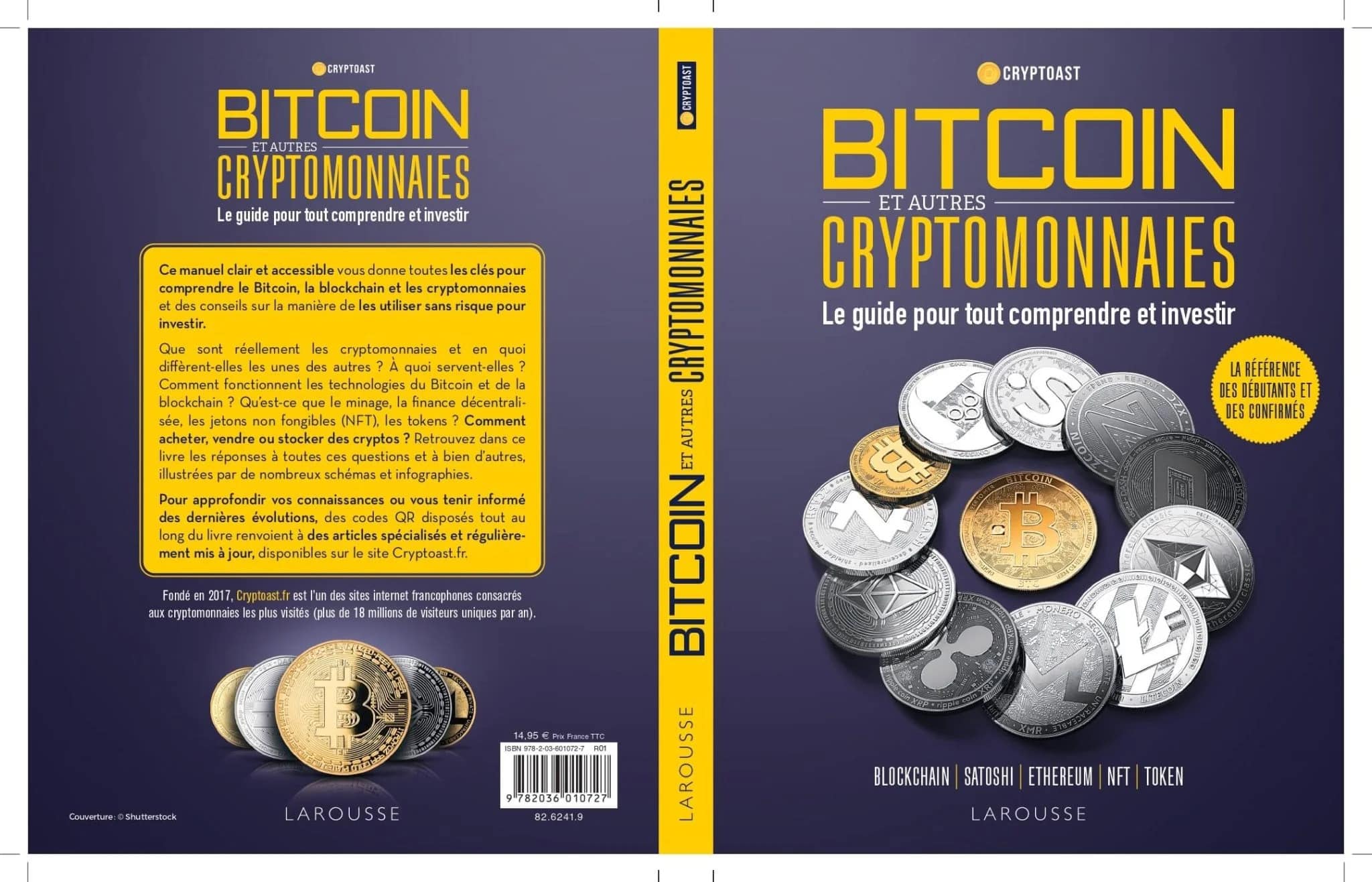 This book was written by the Cryptoast team and published by Éditions Larousse in March 2022. It traces the history of Bitcoin, how it works and why you should be interested in it. It also introduces some of the crypto-currencies and gives some tips and tricks to buy your first bitcoins and crypto-currencies safely. The rest of the book focuses on other uses of crypto-currencies: NFT, DAO, Decentralised Finance, Central Bank Digital Currencies and what the future of Bitcoin could be.
Summary of Bitcoin and Other Cryptocurrencies: Understanding Before You Invest:
Bitcoin, the acephalous currency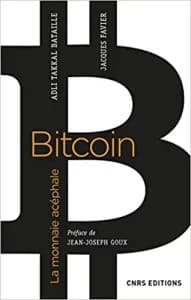 One of the first books written on the subject of Bitcoin in French, by Jacques Favier and Adli Takkal Bataille, published in 2017. This book discusses and synthesizes Bitcoin, the potential new currency of the third millennium.
Summary of Bitcoin, the acephalous currency: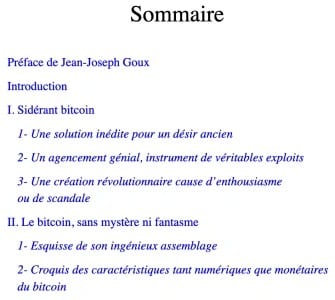 Bitcoin – Metamorphoses: from fool's gold to digital gold?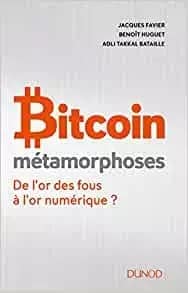 Jacques Favier and Adli Takkal Bataille are back with Benoît Huguet to publish a new book 10 years after the creation of Bitcoin. They review the history of Bitcoin but also the changes and innovations created by cryptos: ICO, DAO, smart contracts etc.
Summary of Bitcoin – Metamorphoses – From fool's gold to digital gold: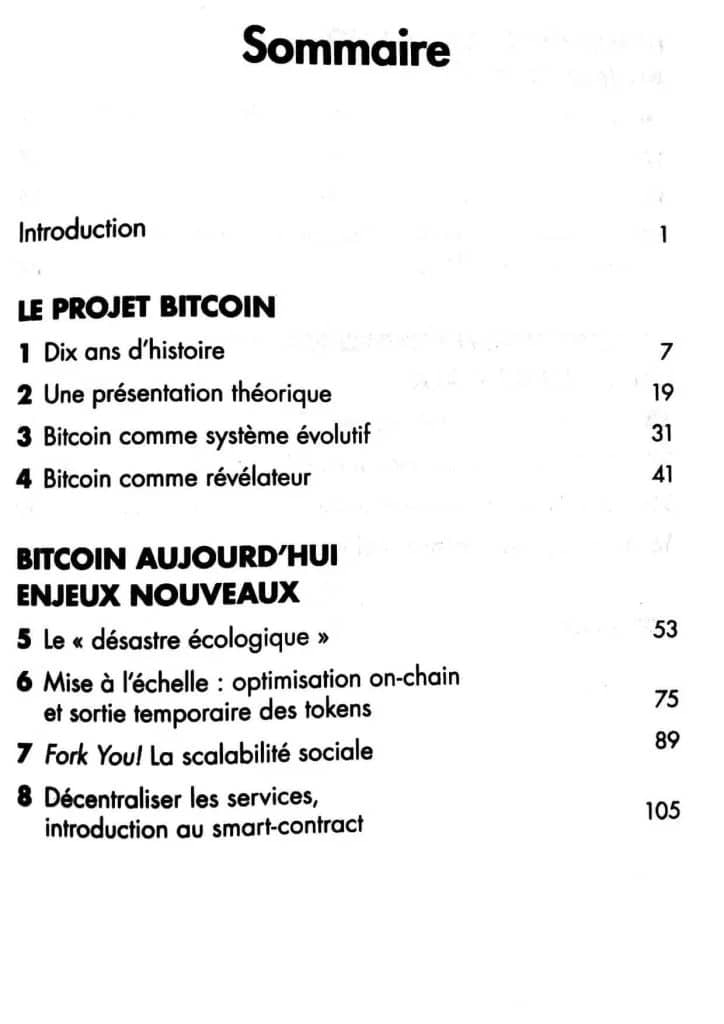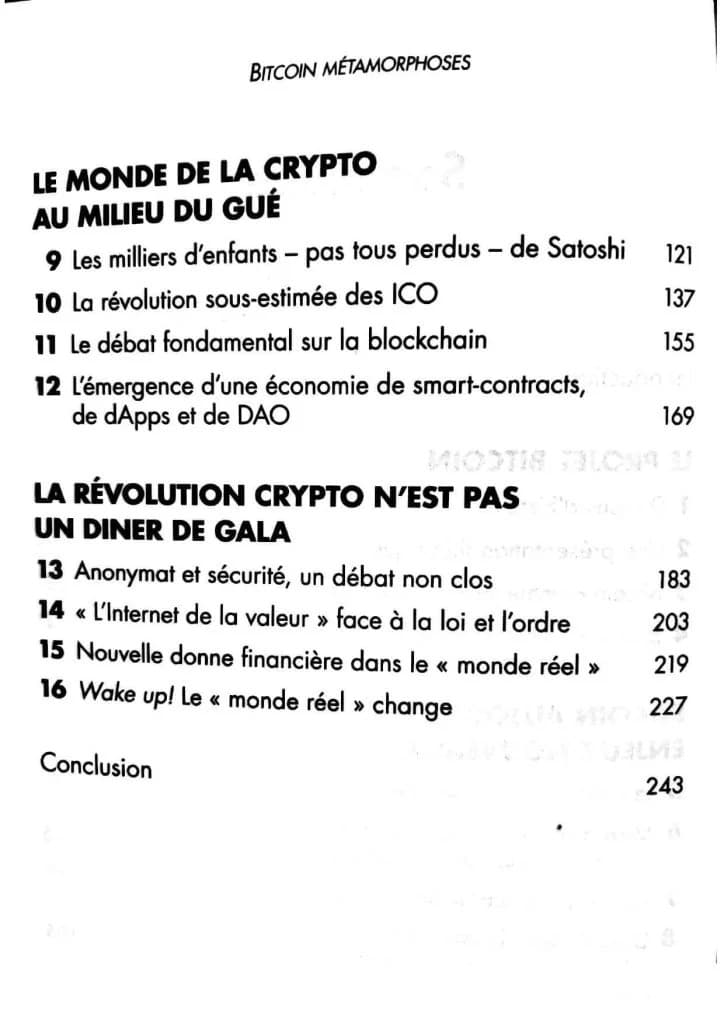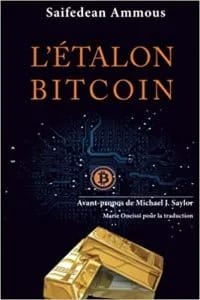 Written by Saifedean Ammous, this book explains how Bitcoin could revolutionise currency with a wealth of economic and historical explanations. The book approaches Bitcoin from the economic prism with comparisons and historical flashbacks which makes it exciting.
Summary of the Bitcoin Standard: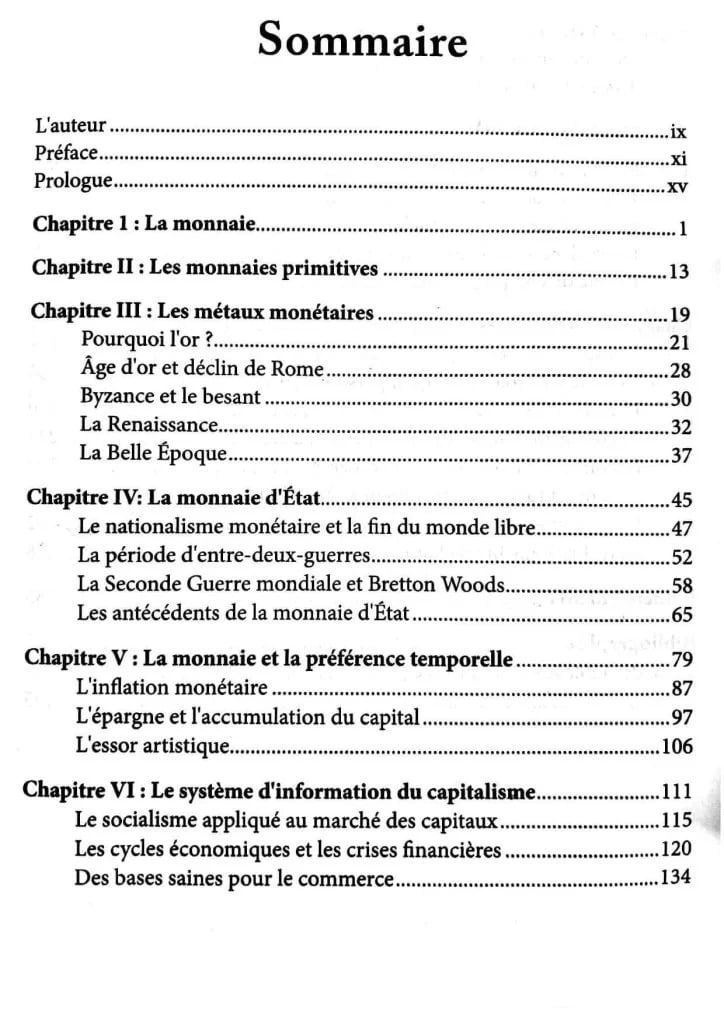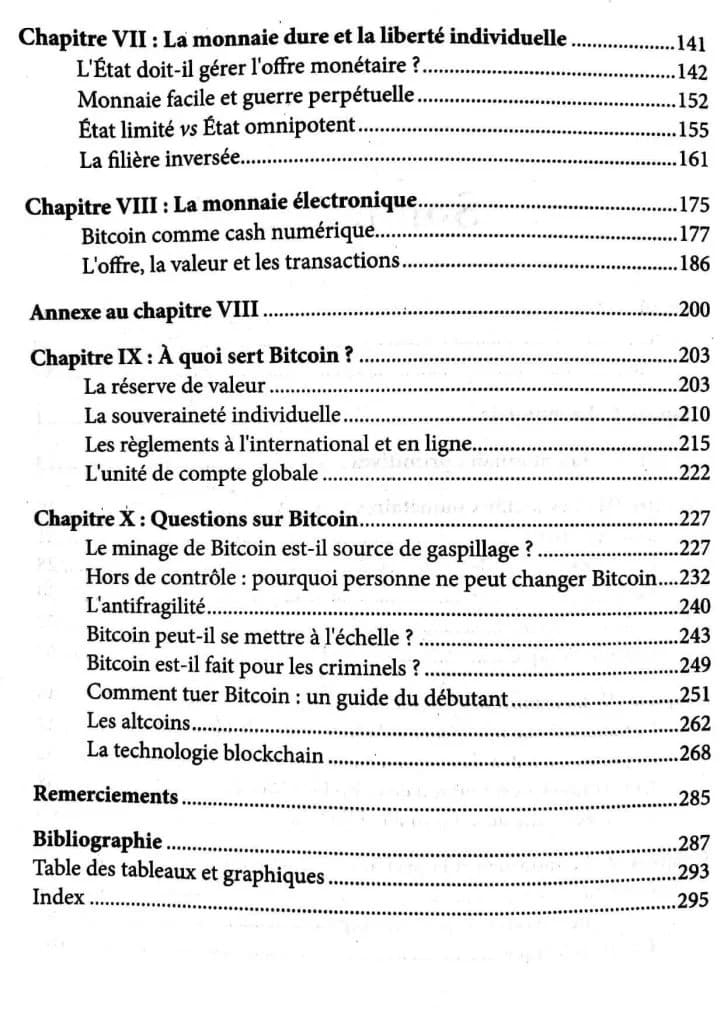 The Internet of Money Volume 1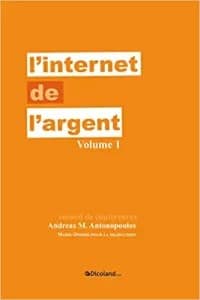 The first volume of a series of 3 books (so far) by Andreas Antonopoulos. Only the first book is translated into French, the other 2 volumes are available in English. This book is a summary of lectures given by Andreas all over the world. It is a little gem that allows you to better understand Bitcoin and cryptocurrencies in general with concrete examples.
Summary of the Internet of Money Volume 1: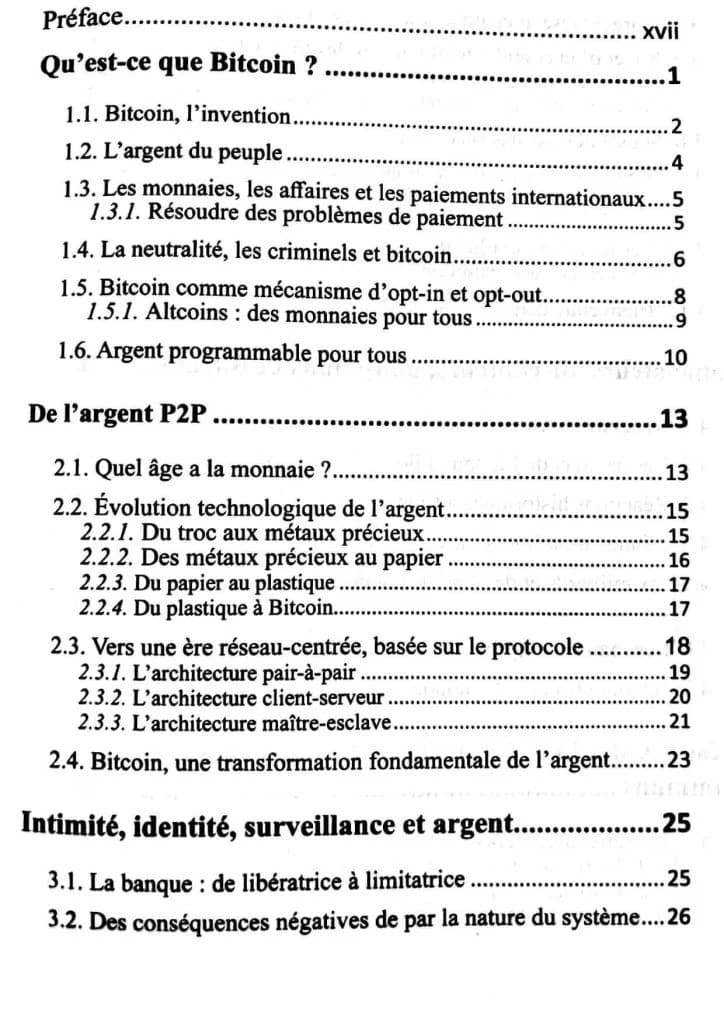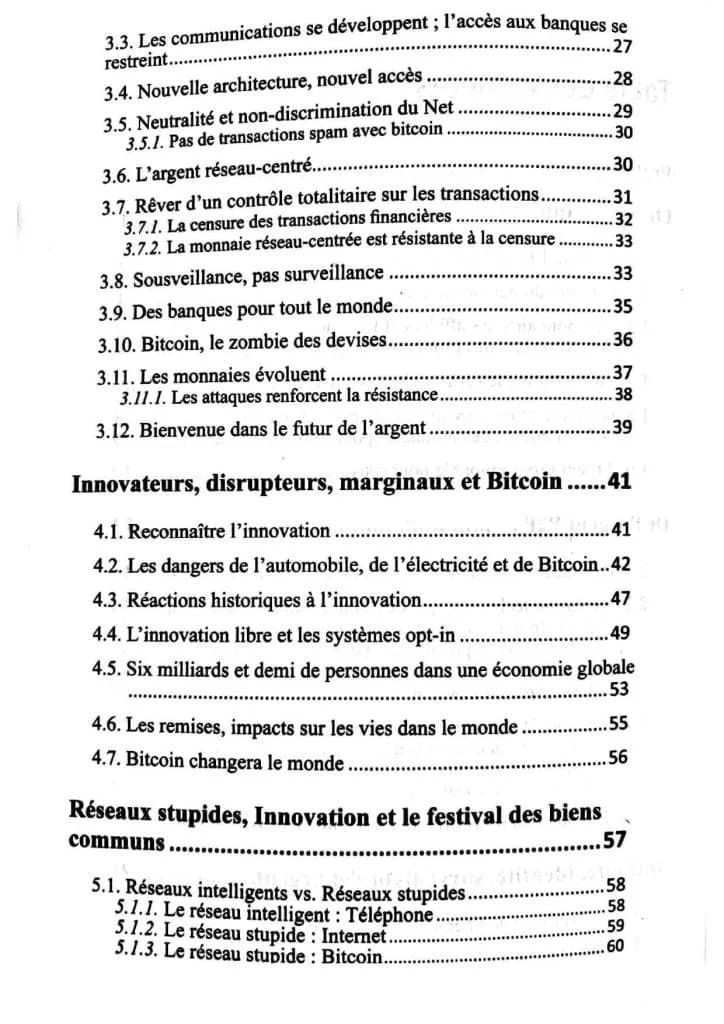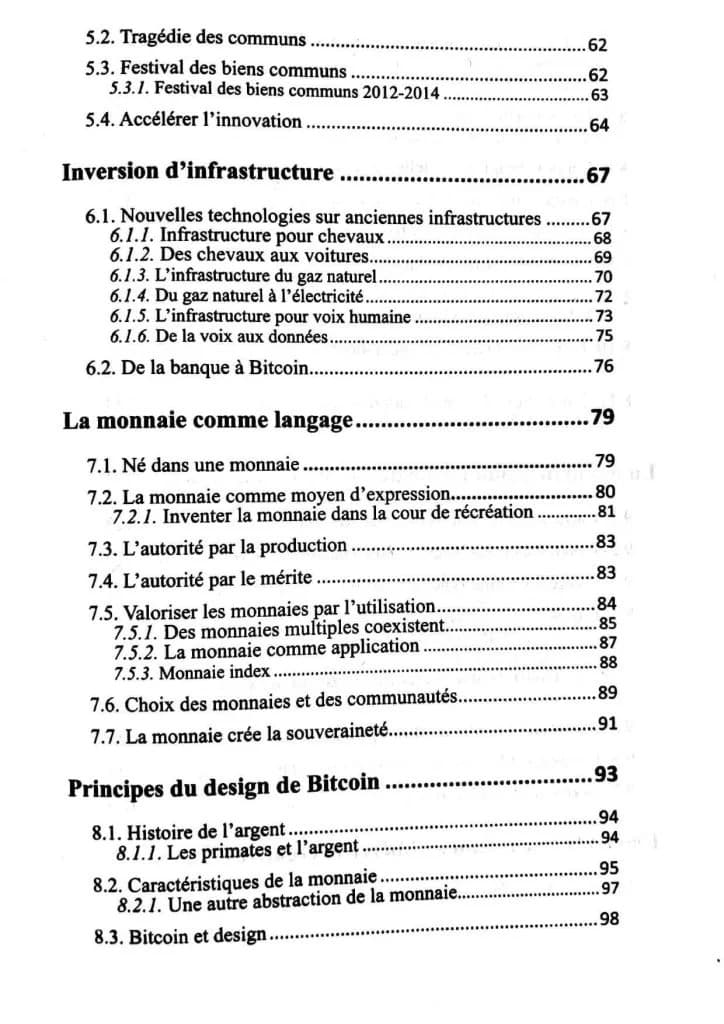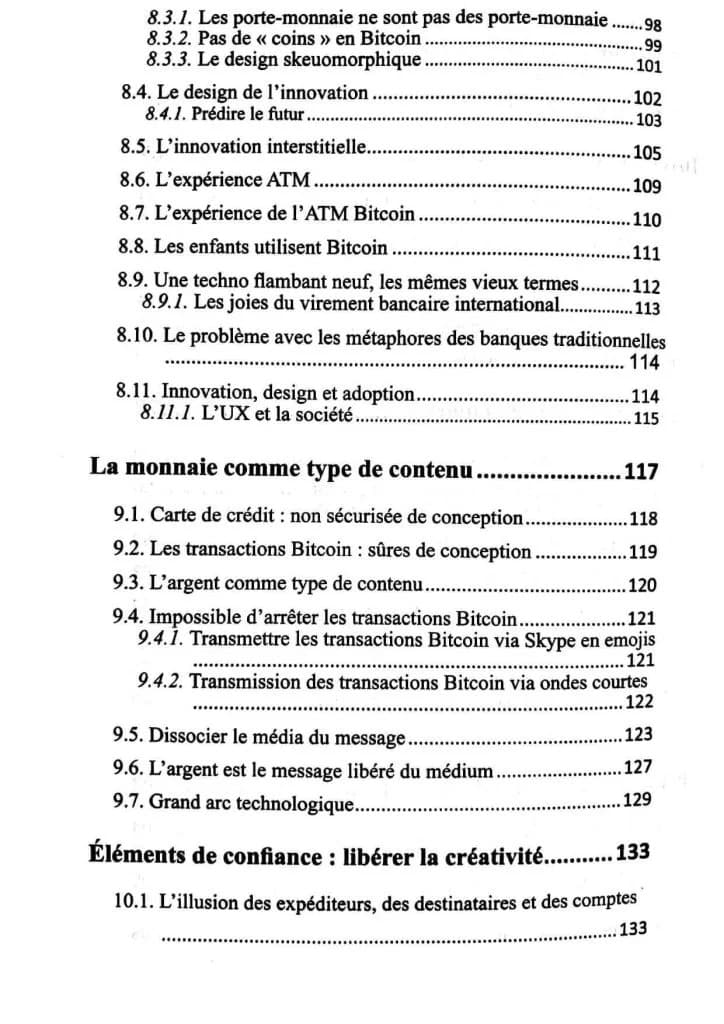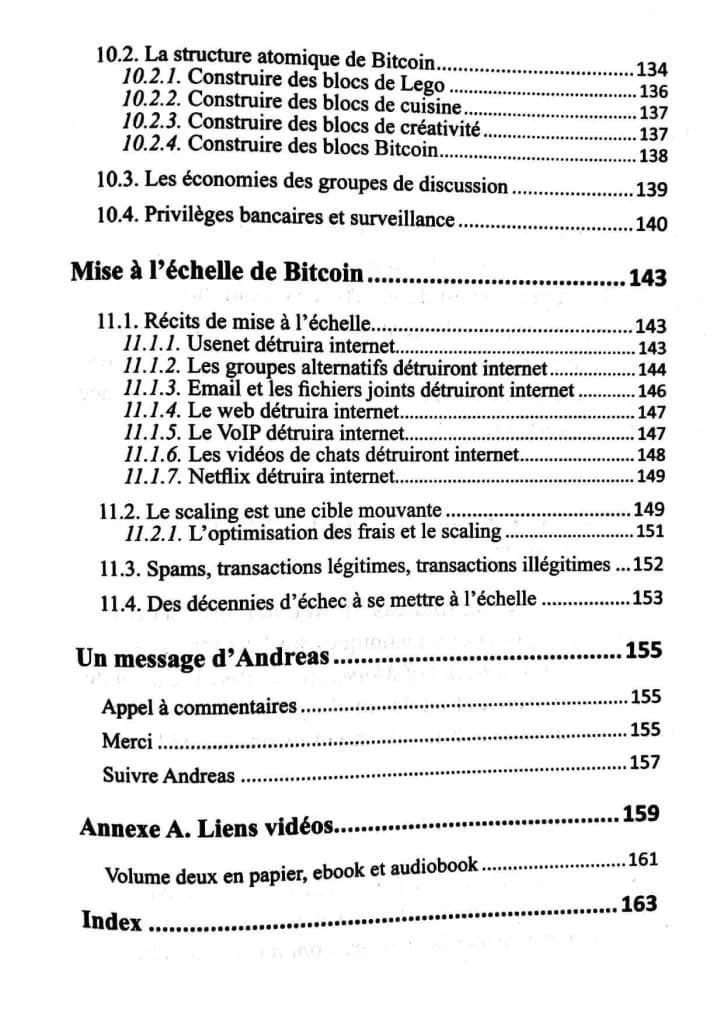 Books for the more experienced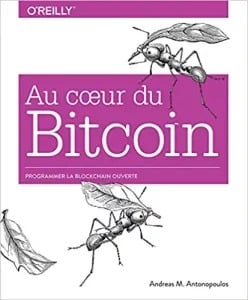 Also written by Andreas Antonopoulos, this book is the bible for anyone who wants to go deeper into the workings of Bitcoin and set up their own complete node for example. This 450+ page book is a must for all Bitcoin fans.
Contents of In the Heart of Bitcoin: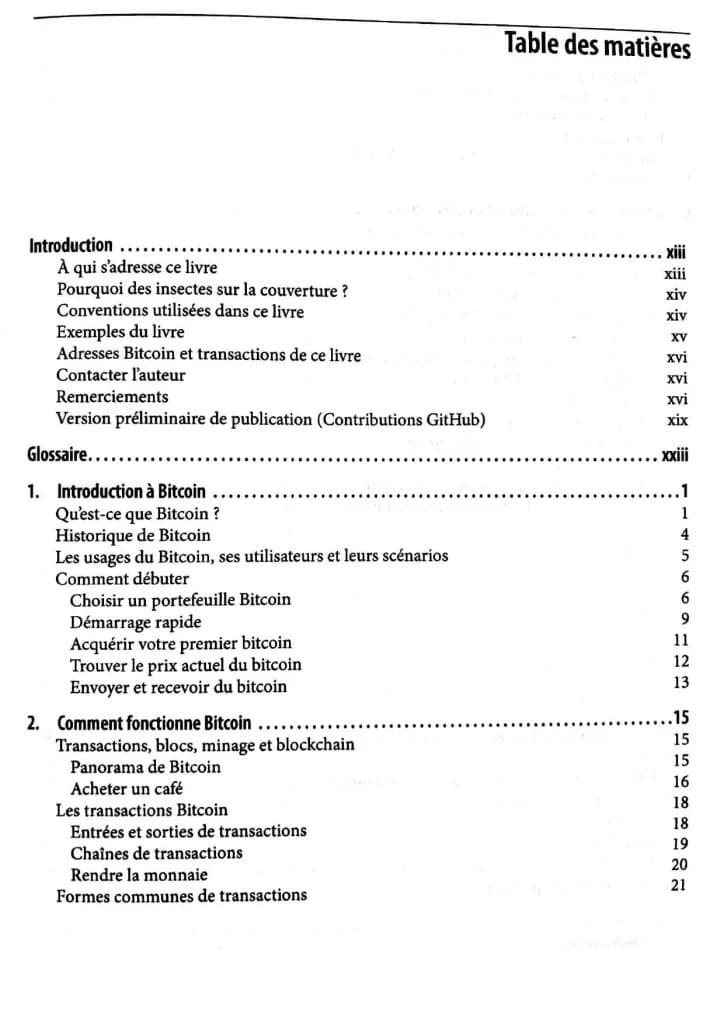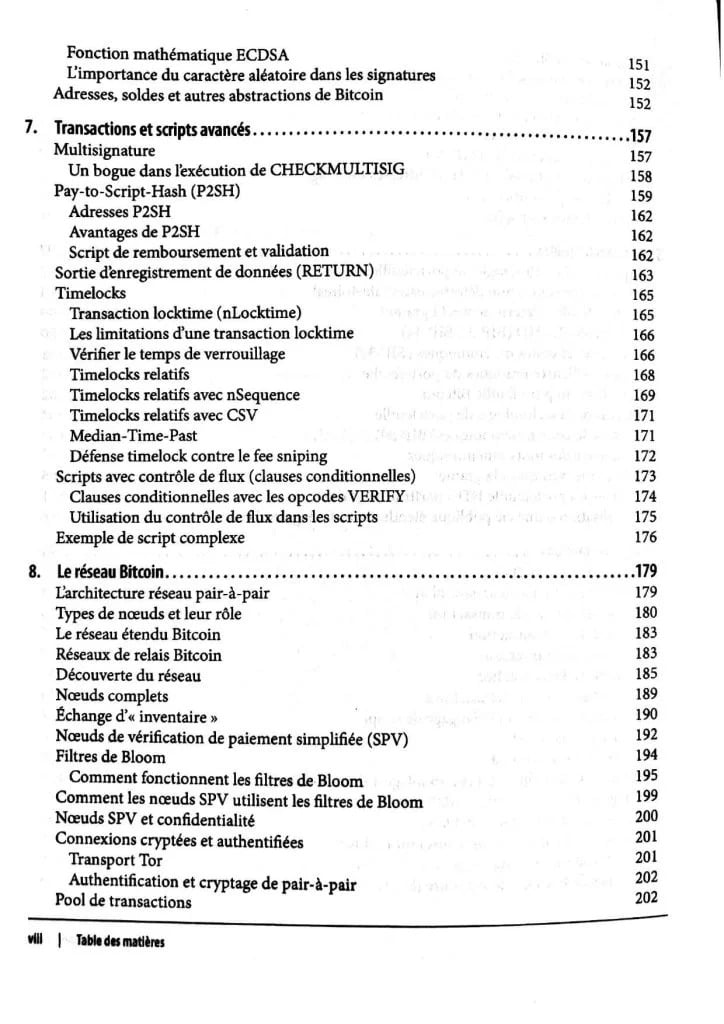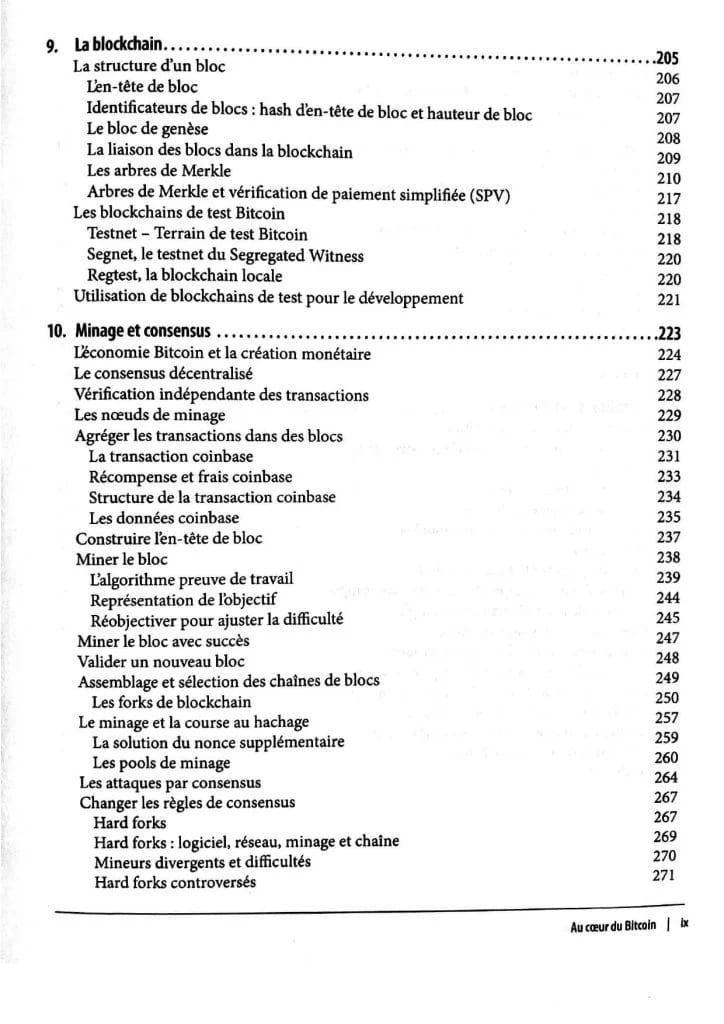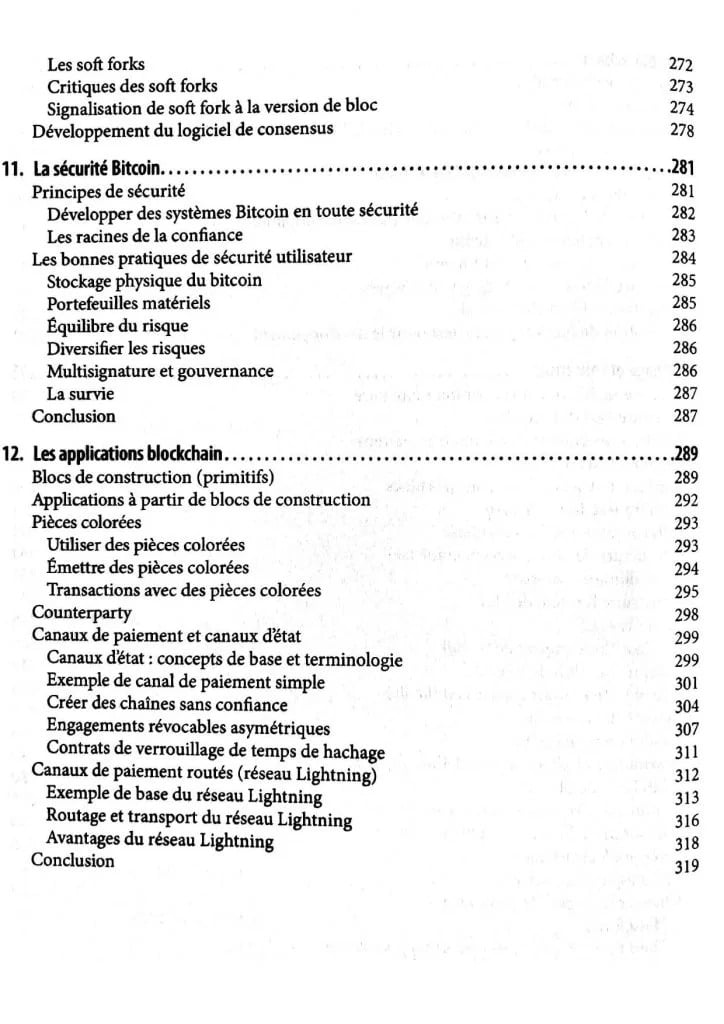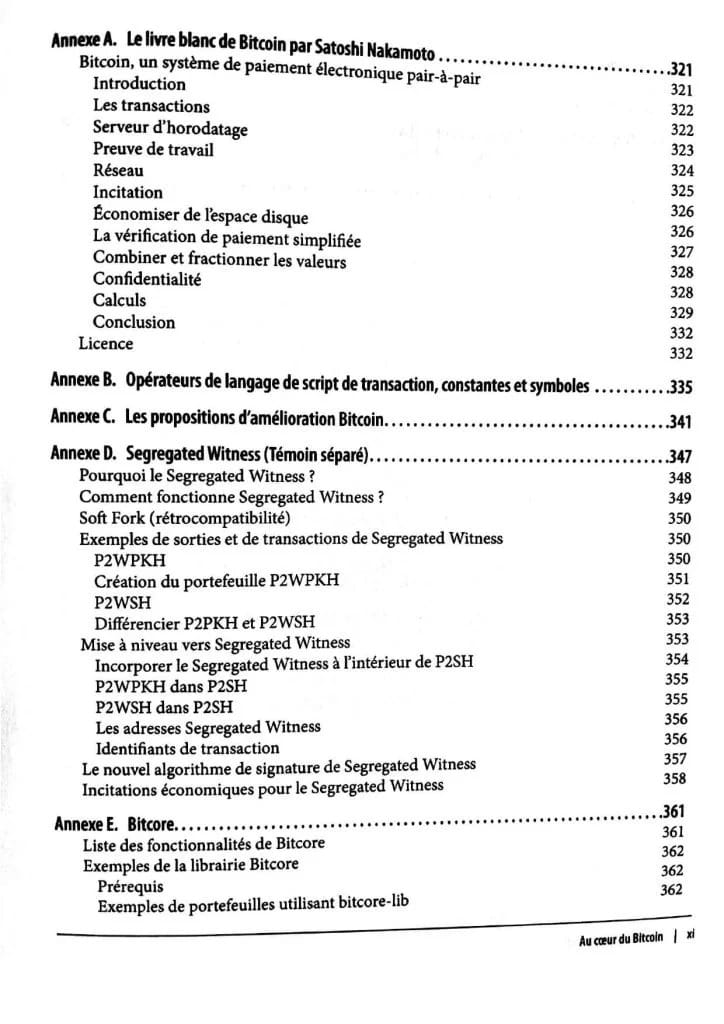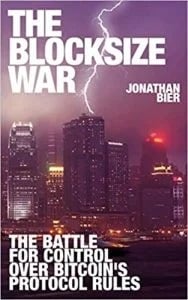 This book looks back at one of the most controversial events in the Bitcoin network: the battle between the proponents of large blocks and small blocks. For several years there have been debates about whether to increase the block size or to keep it the same and use second-layer solutions like the Lightning Network. It was this debate that led to the Bitcoin Cash hardfork. As far as we know, the book is only available in English.
Summary of The Blocksize War: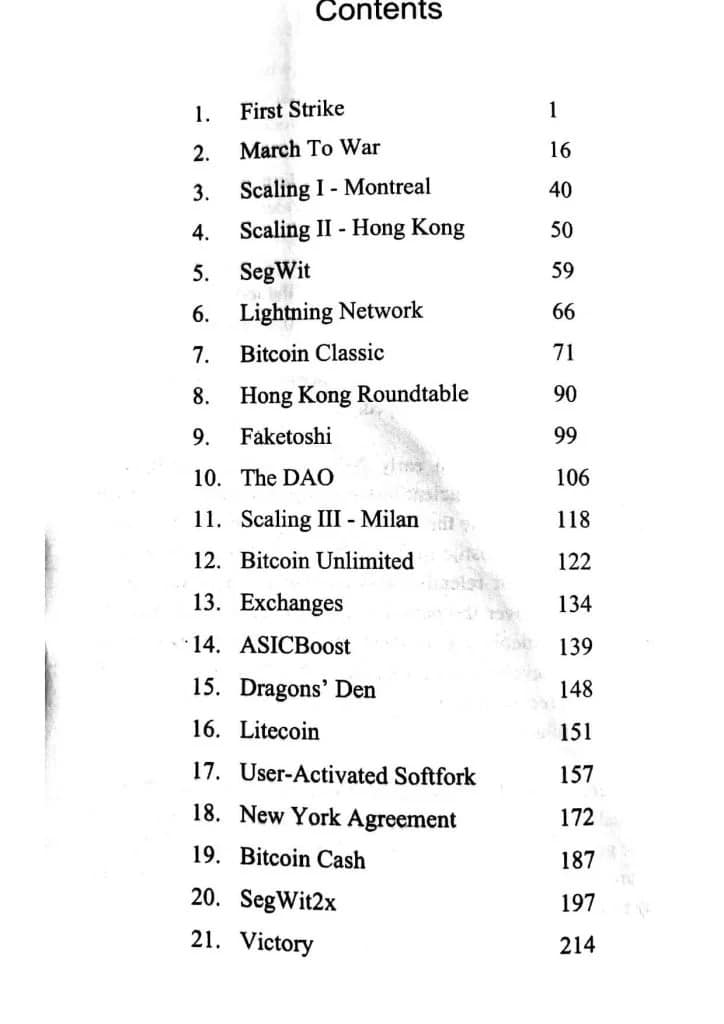 I sold my soul in bitcoins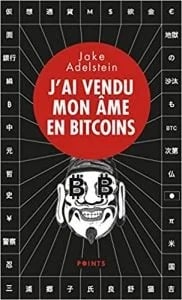 This book takes you inside one of the biggest Bitcoin-related hacking cases. A Frenchman by the name of Mark Karpelès runs a company that secures and exchanges other people's bitcoins when his site is hacked and loses several hundred thousand bitcoins.
Summary of I sold my soul in bitcoins: