Overview:
Bitcoin has broken through the US$50,000 mark again
Experts expect further rise in October
Altcoins are also benefiting from the Bitcoin trend
On 01 October, the cryptocurrency Bitcoin had already moved up almost 3,000 US dollars in just 20 minutes, which was attributed to a so-called short squeeze. However, many Bitcoin holders are surprised that the currency has not only managed to hold its ground since then, but also broke through the 50,000 US dollar mark today, Tuesday.
Experts expect further rises
For industry observers, however, the renewed rise of Bitcoin is not really unexpected, as many experts already predicted weeks ago a coming rise of the cryptocurrency in October. The Twitter hashtag Uptober had already established itself, which predicted the price increase for the entire month of October. However, it is uncertain whether the all-time high, which was 64,863 US dollars in mid-April 2021, will be reached again.
In the run-up, several industry insiders and market research companies have already pointed out that the confidence of Bitcoin investors remains stable – despite the upcoming regulatory changes that will affect cryptocurrencies. Thus, most investors continue to assume that the currency will continue to rise in the coming quarters, although the problems in the Chinese market have certainly left their mark. Thus, the cryptocurrency continues to remain in the bitcoin wallet.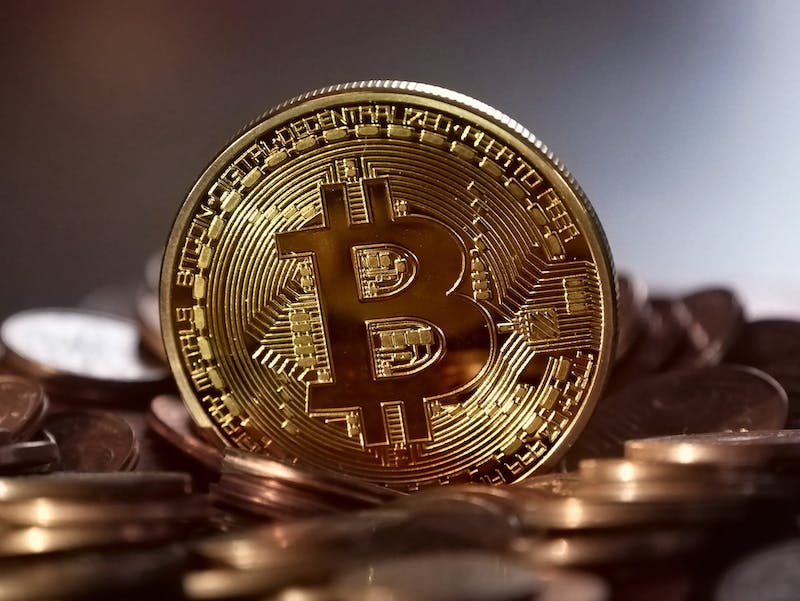 Bitcoin rise also affects altcoins
While Bitcoin gained about 5.3 per cent within 24 hours and even 20 per cent in the last seven days, several altcoins also benefited from the renewed hype around cryptocurrencies. Ethereum gained 19 per cent within a week, Binance Coin even more than 30 per cent. Solana managed an increase of 27 per cent.
Only ADA was not able to profit exuberantly from the trend and even lost its top three position to Binance Coin.